Murals on Denpasar Street
Mural is one type of street art that is developing among young people. The basic concept of this mural is drawing, but using wall media, and permanent.
Because it uses large-sized media, and is usually drawn in a place easily seen by people, the mural was also created to campaign.
It inspires the government of Denpasar to work with several community murals, creating murals on some spots that provided the government of Denpasar. These murals were made to beautify the area, and also contains government messages to the public.
Where are the murals can be found?
Rurung Mural Sesetan
Location:
Rurung Mural Denpasar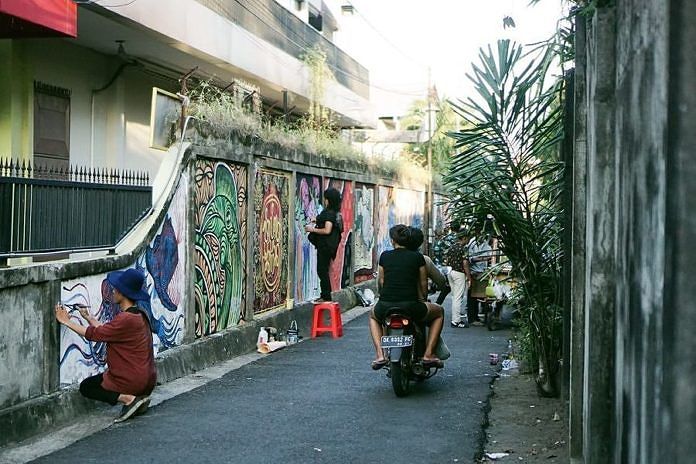 Location:
Desa Panjer Hijau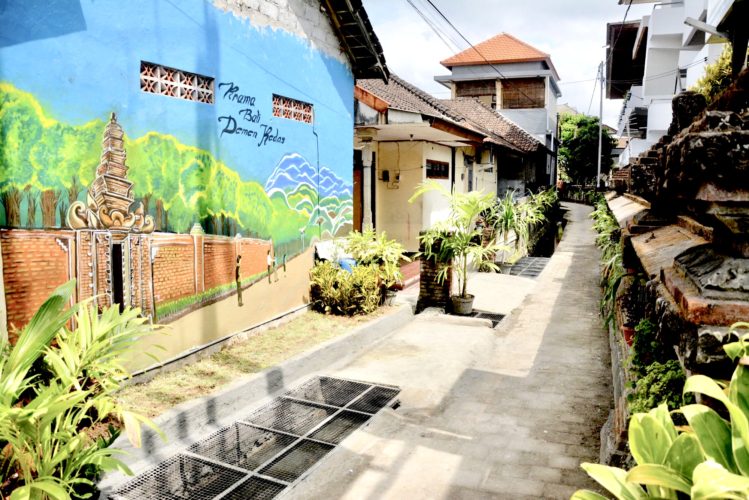 Location:
Comments
comments